As we prepare to close out 2022 and welcome 2023, many retailers and brands are wondering what packaging industry stakeholders can expect in the year ahead.
Read on for six key statistics about the 2022-2023 packaging industry and insights into what they might mean for retailers and brands.
1. The U.S. Packaging Industry is forecast to reach $218 billion by 2027
Valued at $185 billion in 2021, the United States packaging industry is forecast to reach $218 by 2027 with a CAGR of just under 3% for the 2022-2027 time frame. This makes it one of North America's fastest-growing packaging markets.
Key takeaway
Between technological advancements and rising demand for innovative packaging applications, opportunities are ripe for packaging companies, and many are expanding into new sectors. This also means new opportunities for retailers, brands, and e-commerce companies to upgrade and optimize their packaging.
2. Global recycled packaging materials market will grow 5.7% annually through 2023
With sustainability an ongoing priority for consumers and companies alike, recycled paperboard, metal, and glass packaging will remain consistent due to the maturity and saturation of recycling industries in these areas.
However, recycling in plastic packaging is expected to increase with more retailers and chains prioritizing the use of more recycled content in their plastic packaging, especially in the healthcare, pharmaceutical, and cosmetic markets.
Furthermore, many governments are also stepping up to set higher targets for recycled content in packaging.
Key takeaway
While recycled paperboard, metal, and glass packaging have become the status quo, plastic packaging still has a ways to go.
Specifically, goals include eliminating unnecessary single-use plastic packaging, improving designs to either use fewer materials or more sustainable ones, making ALL plastic packaging either reusable, recyclable, or compostable, and ensuring recycled content in all packaging.
While corrugated cardboard remains the best choice for many applications due to its cost-effectiveness and durability, flexible plastic packaging — with benefits including shelf-life extension and packaging downsizing also has practical applications across food, retail, consumer goods, pharmaceuticals, and other segments.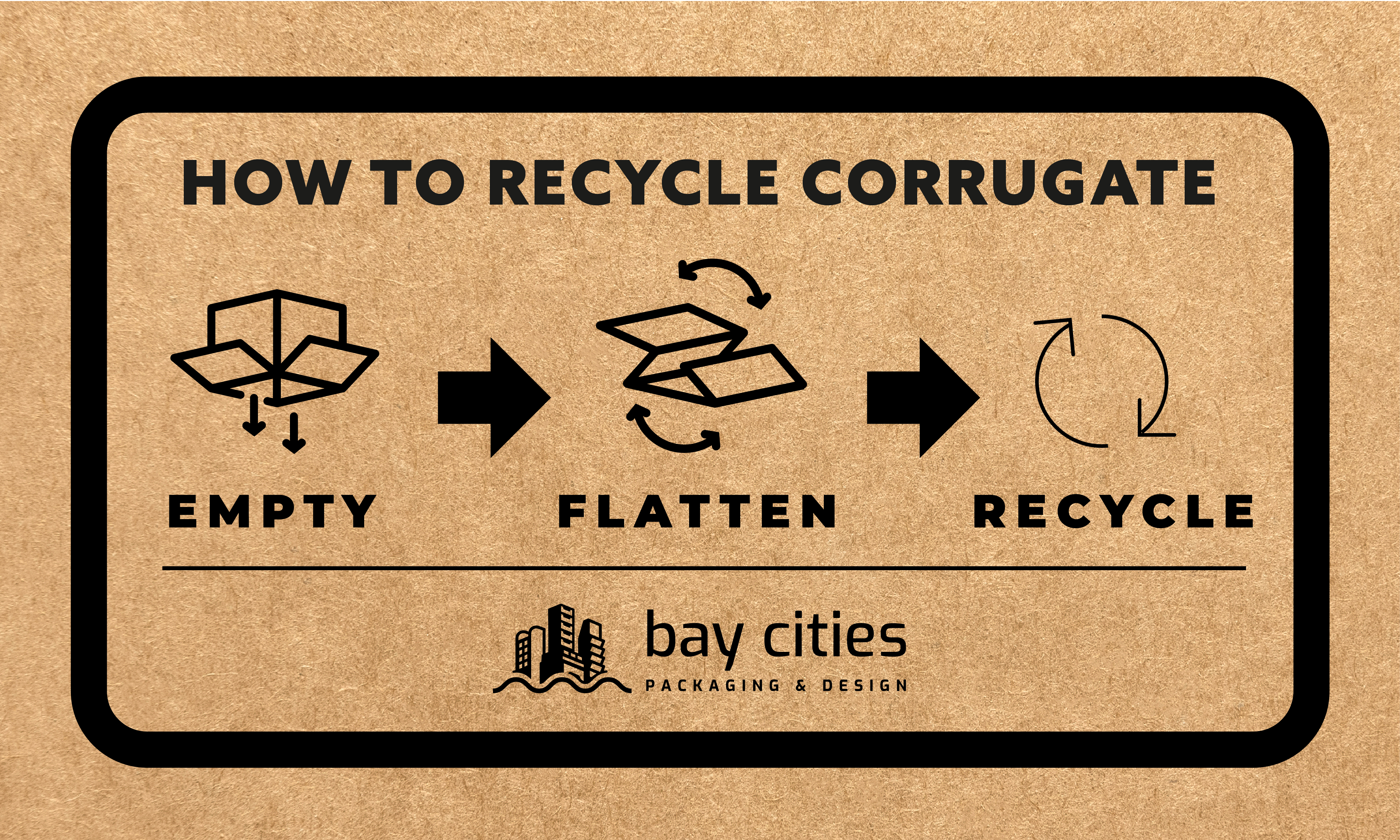 3. Changing consumer behaviors are driving industry trends
Changing consumer behaviors are directly driving packaging industry shifts and trends. In particular, the beverage industry is experiencing significant growth of approximately 4.5 percent in the decade between 2018 and 2028.
One example? Carton water. Experts attribute escalation in this industry to two factors: the push for eco-friendly packaging and new packaging requirements stemming from growing regulations regarding flavored water ingredients.
Key takeaway
Packaging providers catering to the beverage industry have many opportunities to innovate, especially when it comes to positioning mindful packaging as a valuable branding strategy. Carton water packaging is also evolving, with more opportunities for all parties.
4. Global food demand is predicted to increase by 60% by 2050
With a skyrocketing population and surging global demand for food predicted to increase by 60% by 2050, many industries are scrambling to respond with next-level solutions across everything from food production to storage. Sustainability is an integral part of this process, with efficiencies needed throughout the food supply chain.
Key takeaway
Packaging is positioned to play a vital role in this effort — both in terms of supporting the needs of food production companies and the demand by customers for better packaging and less waste.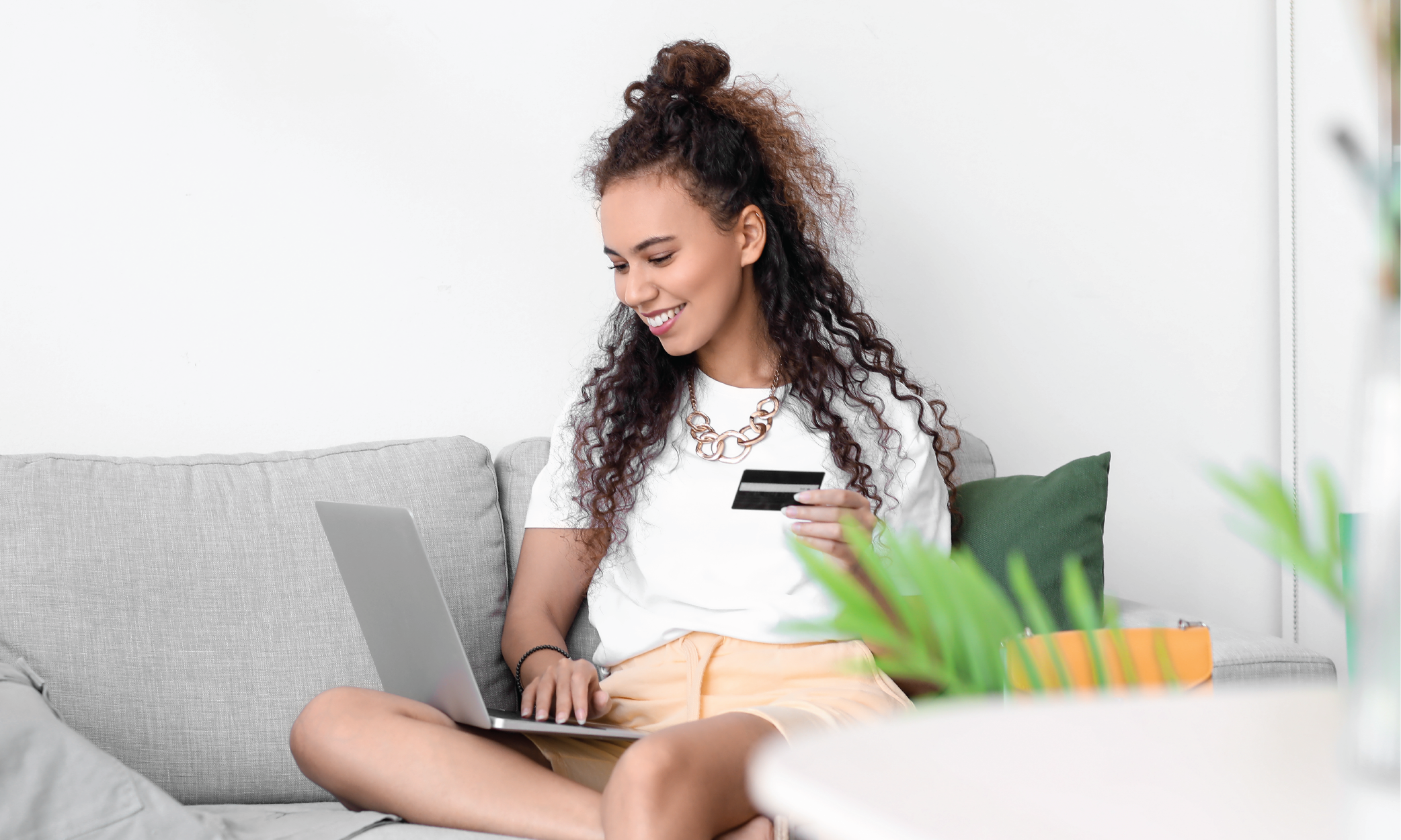 5. The e-commerce retail industry is expected to grow up to 12% in the coming years
The retail industry is also anticipated to experience major growth of up to 12% in the coming years, with e-commerce expected to fuel the boom.
Key takeaway
Given the infancy of e-commerce, many companies haven't yet optimized their packaging. In particular, overpackaging remains a common problem when products are shipped from distribution centers to end users.
6. Packaging material shortages and supply chain concerns will continue in 2023
While the COVID-19 pandemic may finally be abating, the packaging industry is still recovering from the disruption it created. Packaging materials shortages are rampant, with containerboard and corrugated cardboard inventory especially in demand.
Key takeaway
With materials bottlenecks expected to continue through 2022 and into 2023, retailers will want to secure their own inventories of packaging materials to avoid internal disruptions.
Optimize Your Product Packaging for 2023
Understanding the current state of the industry can help companies anticipate what's next toward more informed strategic planning. At Bay Cities Packaging & Design, we'd love to help. To take an important step toward optimizing your packaging in 2023, request a quote today.